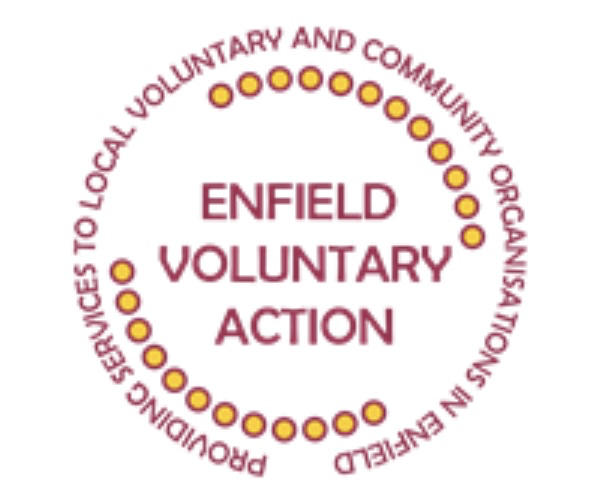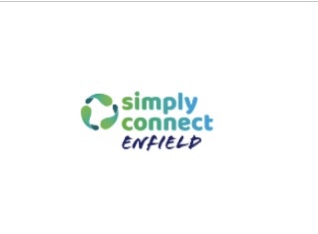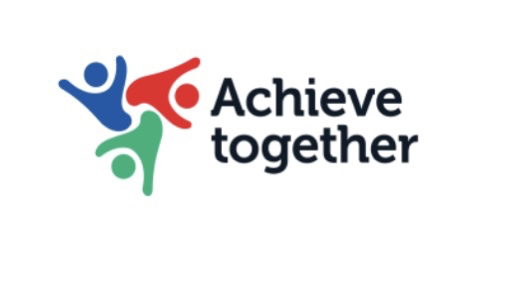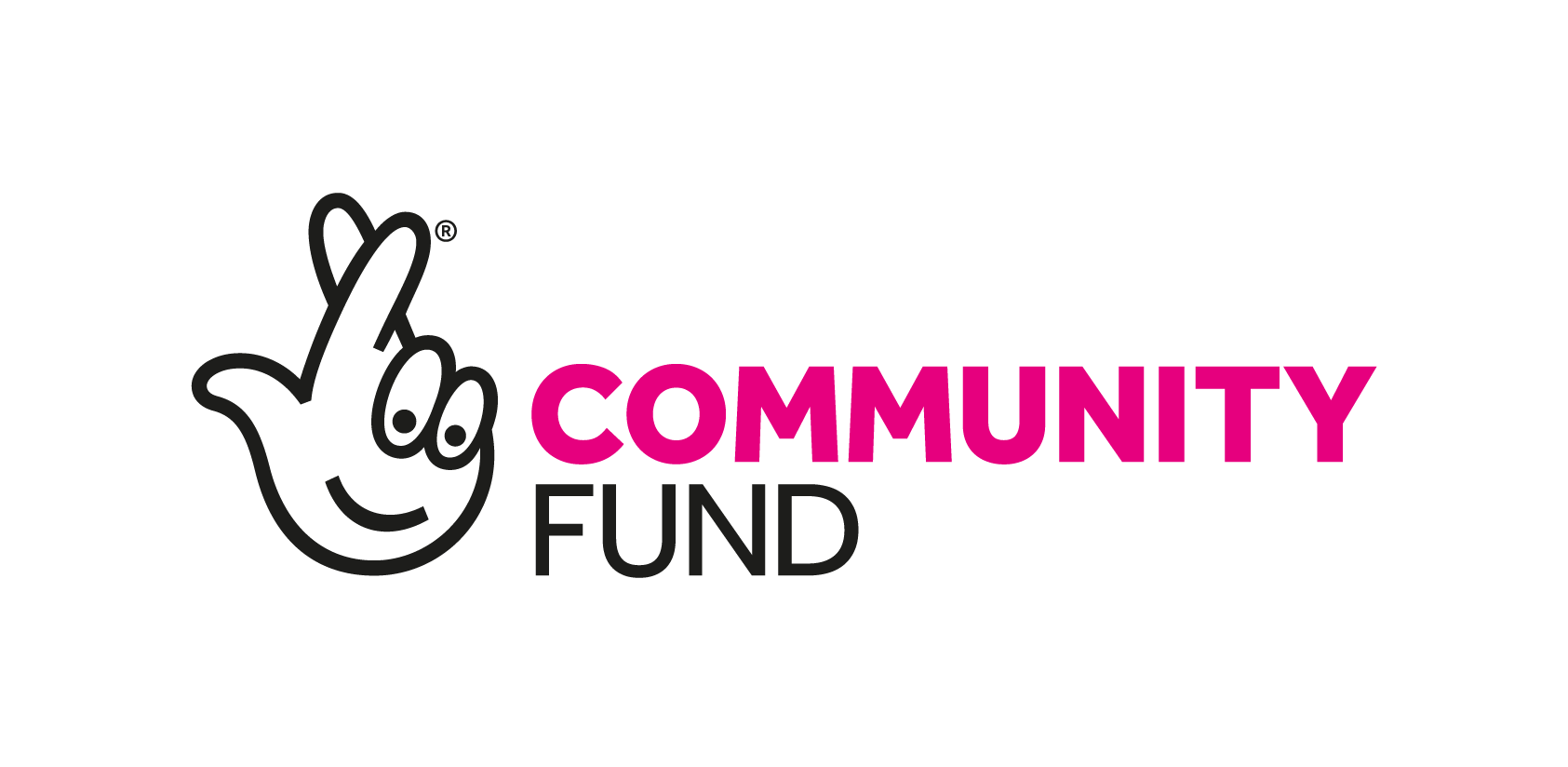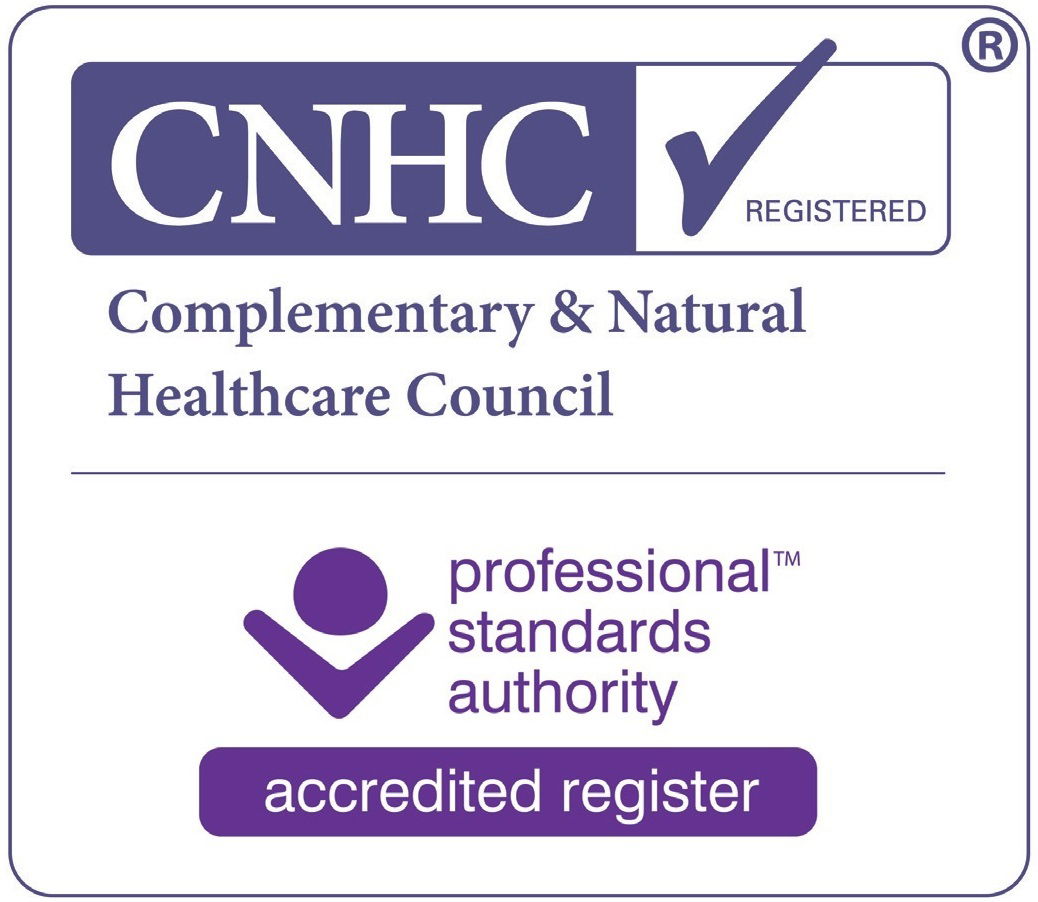 Welcome to Heartfelt Hands Therapies CIC, where our vision is to increase access to natural health and well-being for all. We believe that health is not a luxury but a fundamental right that should be available to everyone. By fostering positive communication with our bodies and embracing the gifts they offer us to sustain life, we can all experience the benefits of holistic wellness.
As a social enterprise, our commitment goes beyond providing exceptional services. We are proud members of Enfield Voluntary Action and serve as trusted service providers within the new local online directory, Simply Connect Enfield. This platform is accessible to the public and utilized by various stakeholders, including Link Workers from Social Prescribing NHS, voluntary sector Health Champions, health professionals, and local residents seeking self-referrals.
At Heartfelt Hands Therapies CIC, we passionately volunteer as complementary therapists within the NHS and collaborate with local care homes and day centers. We offer regular reduced-priced treatments, while also fundraising to provide free ongoing sessions to ensure that these individuals experience the transformative power of our therapies.
Furthermore, we believe in the strength of collaboration and work closely with other local Community Interest companies. This ensures that we always deliver the highest quality, safest, and most effective services to our clients.
If you are seeking regular complementary holistic treatments for your loved one, rest assured that we will provide an engaging, safe, and effective approach. Contact us today, and together, we can embark on a journey towards enhanced well-being and a higher quality of life.
Special prices available
02034758113
07479502695